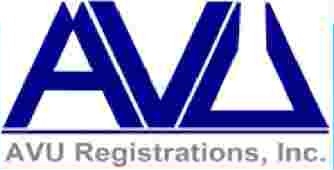 BRINK'S MACHINE CO.
776 West Lincoln Rd
Alma, MI 48801



ENGINEERING

Full 2D and 3D CAD capabilities for Dies, Machines and Fixture Design.

We are able to send and receive data these data formats: .igs, .dwg, .dxf, .stp, .prt, parasolids and UG.

Fully detailed designs and CAM programming available.

Our engineering staff has over 25 years of experience in the design of Progressive Dies, Line Dies, Secondary Operation Dies, Special Machines and Fixtures.

Our "in-house" design capabilities help to shorten lead times as well as provide for closer control and Project Management of jobs




Let us quote your next tooling project. .